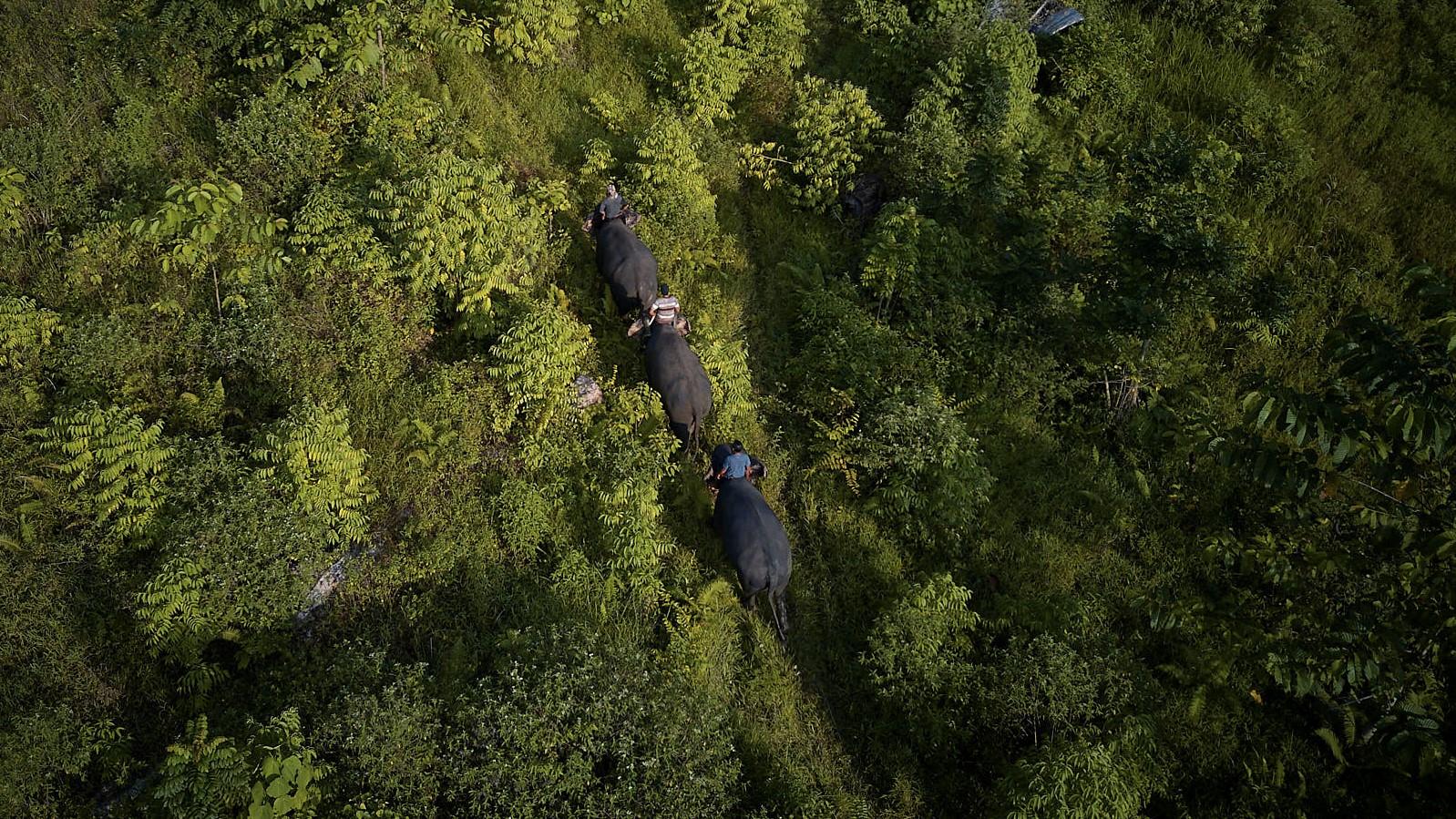 Forest cover
237250 Ha

(2021)
Images & videos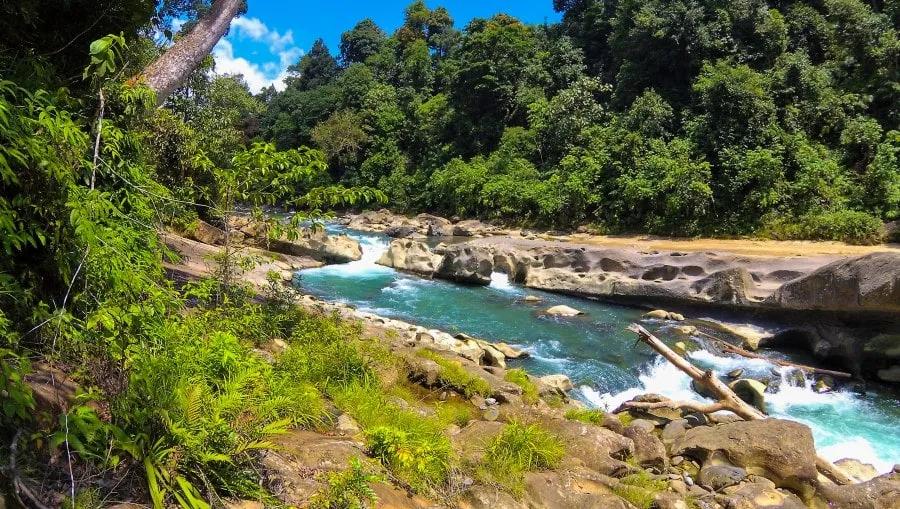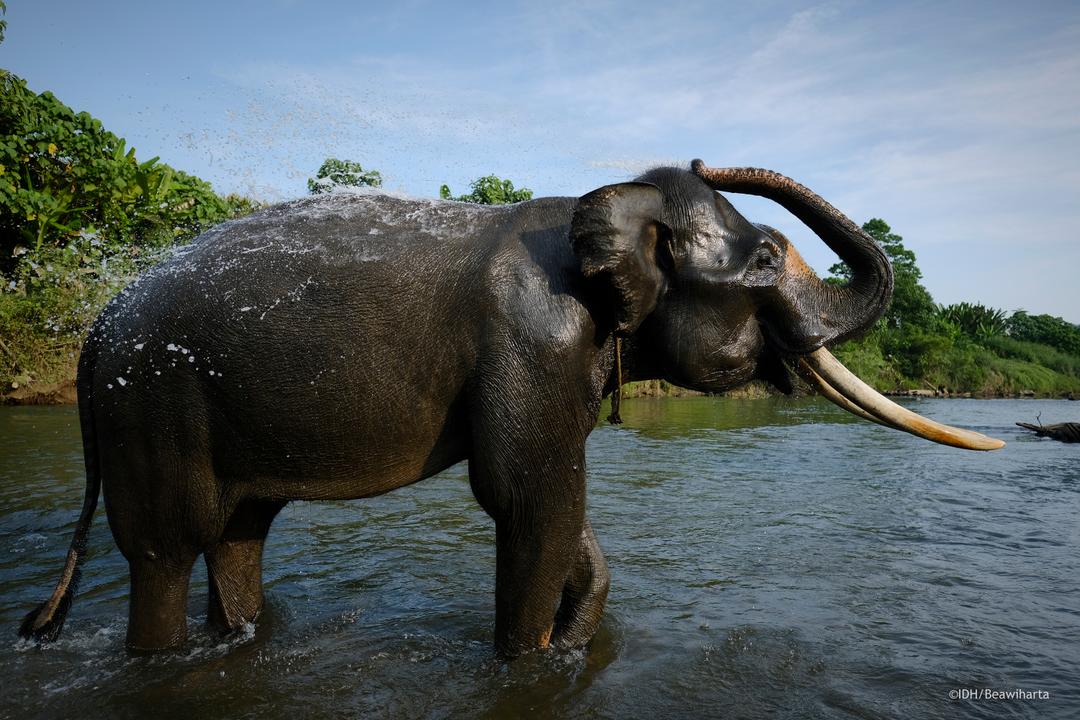 About
About the landscape Aceh
Aceh Province is an exceptionally important producing region of multiple commodities. The province also covers a large part of Leuser ecosystem, home to unique species such as Sumatran orangutan, Sumatran elephant and rhinoceros. These three have been placed on the list of endangered species by the International Union for Conservation on Nature (IUCN). Aceh Tamiang District, in particular produces number of important commodities such as palm oil, natural rubber, pulp, and coffee.

Together with stakeholders, IDH aims to protect the remaining natural forest on private, state and community land with a specific focus on the Leuser ecosystem. IDH connected large palm oil buyers such as Pepsico and Unilever that have a reputational interest in delinking palm oil from deforestation and are looking for cost effective solutions, to the government of Aceh Tamiang. The government, the palm oil companies and IDH are exploring how to create a Verified Sourcing Area (VSA) in Aceh Tamiang.

About the Compact
The Government of Aceh Tamiang District signed the PPI compact together with the Indonesian Association of Indonesian Palm Oil Producers (GAPKI) Aceh, the Leuser Conservation Forum (FKL), Yayasan Inisiatif Dagang Hijau (IDH), the Aceh Tamiang Farmers and Fishermen Group Association (KTNA) and the Forest Management Unit (KPH) Region III Aceh. Collaboration will ensure that all target of sustainable palm oil production, protection of forest areas and the Leuser Ecosystem Area and improving the welfare of independent smallholders will be achieved in 2023.